Who am I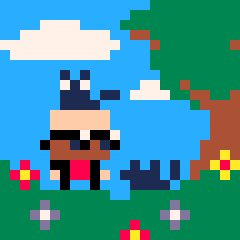 Well, my name is Juan Colacelli and I'm from Argentina 🇦🇷.
I'm a solo indie game developer focused on retro pixel art games.
After more than twenty years as a professional software developer, I discovered my long-rooted passion for pixel art and game development.
Tools
I mostly use Godot Engine or SDL for my games, Vim as my code editor and Aseprite for my drawings.
Support me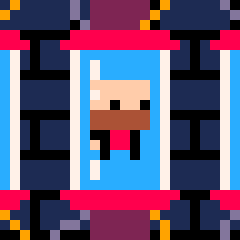 If you like my work, please consider becoming a Patreon member
Follow me
You can follow me on